Skip to Main Content
It looks like you're using Internet Explorer 11 or older. This website works best with modern browsers such as the latest versions of Chrome, Firefox, Safari, and Edge. If you continue with this browser, you may see unexpected results.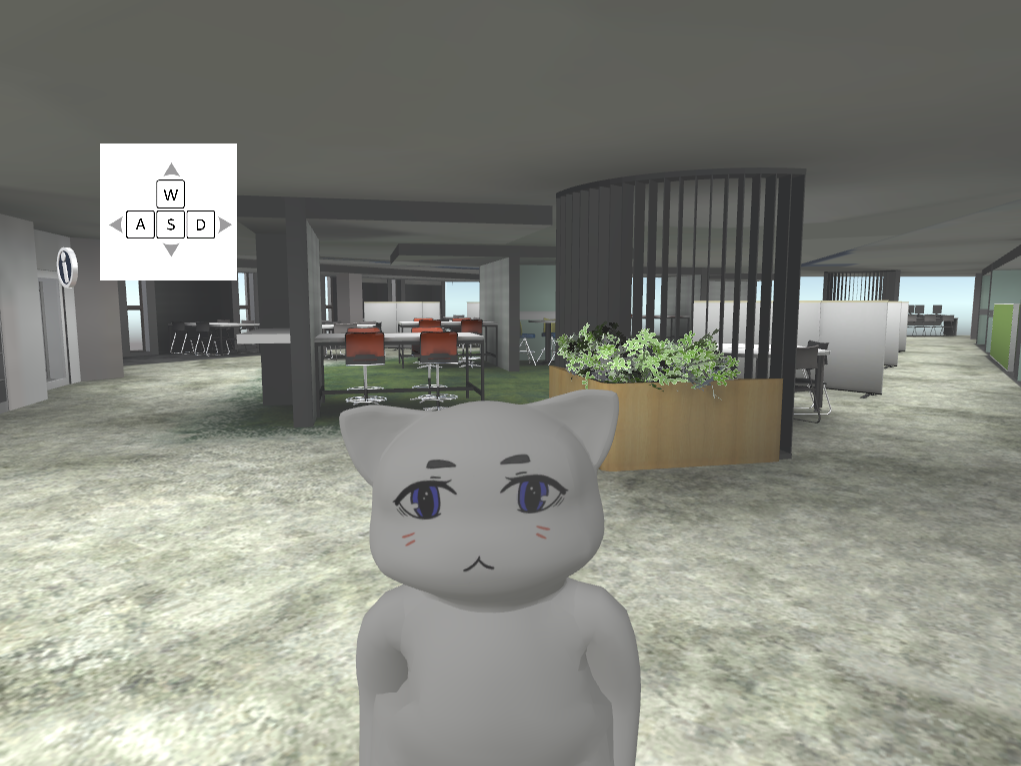 3D Modelling and Virtual Reality Tour of the Library's i-Space
The student used 3DS MAX 3D modeling software to create a virtual space of i-Space and its 3D objects bit by bit including furniture, plants, laser printers, 3D printers and PCs video wall.
Internet of Things: Automatic Hand Sanitiser Dispenser
The student built a touchless auto dispenser for hand sanitiser with simple IoT components and 3D printing.
View More